This inspiring story is of a rising PPE manufacturing startup called Tianchi Med, started by Jack Yuan. Tianchi Med's mission is to deliver low-cost, high-quality PPE (Personal Protective Equipment) to countries, organizations, and businesses that are protecting their populations against the COVID-19 virus with the shortest amount of lead time.
At Tianchi Med, the team believes that everyone deserves access to PPE, and hence they have built factories, a 60-people team, and more than 6 global partnerships to make that a reality. Since its launch in March 2020, Tianchi Med has worked with federal governments and local hospitals from the U.S., Canada, Brazil, as well as local pharmacies, sports leagues, and corporations like Amazon and Home Depot to equip local communities with life-saving PPE for their frontline workers and citizens. Here is the story of Tianchi Med in Jack's own words.
Introduce us to the idea of Tianchi Med
My idea for Tianchi Med was simple; I wanted to create an effective solution to the PPE shortages across the world. I saw essential workers were not receiving enough PPE supplies as they were combating COVID around the world.
Part of the problem was that PPE suppliers were spending too much time negotiating on PPE commission which caused long delays in getting the product to the end consumer. Also, there was a lack of quality controls on the product side as new manufacturers entered the market with no previous PPE manufacturing experience.
To meet my vision to provide quality PPE as fast as possible, I vertically integrated all of the steps of providing PPE supplies to healthcare workers. Although initially, I was simply a connector between different deals, I had quickly become an exporter, a local distributor with warehouses, as well as a factory owner for gloves. With this vertical integration, I am now solely responsible for the quality of the products and can ensure that my team coordinates under my goal, which is to deliver the PPE products as soon as possible.
Additionally, another problem I was proud to help solve was employment for my workers. Through local hiring practices and job security, I was able to help my team have a livelihood during the pandemic. Unemployment rates skyrocketed due to the pandemic, and at one point I was one of a few employers actively hiring. I also leveraged my network to build out remote support teams at my warehouses in New York, Brazil, Hong Kong, Los Angeles, and Canada.
What's your strategy story? What led you to start Tianchi Med?
I started my Stanford education with a major in Symbolic Systems and a minor in Philosophy, but I entered the PPE industry in March 2020 only after returning to China, alarmed at the serious nature of the COVID-19 pandemic. Understanding the need for PPE supply during this dire time, I left the Bay Area to establish Tianchi Med, a PPE supply company, in Guangzhou, China, to contribute to the fight against COVID-19. I used data from the following to predict demand:
the number of daily international inbound flights in the U.S.
the rate of use of public transportation
the reproduction number of COVID-19
the number of healthcare workers in various part of the world, including the US and Brazil.
Using that data I foresaw and understood the imminent threat of coronavirus and began putting together a business plan. It was with this plan that I launched Tianchi Med that began to supply masks to the Federal Government of Brazil in late Spring and to other national stakeholders around the globe.
I realized I could help alleviate the PPE crisis abroad by sourcing high-quality PPE equipment quickly. I just didn't want the same thing that happened in Wuhan to happen to other places worldwide.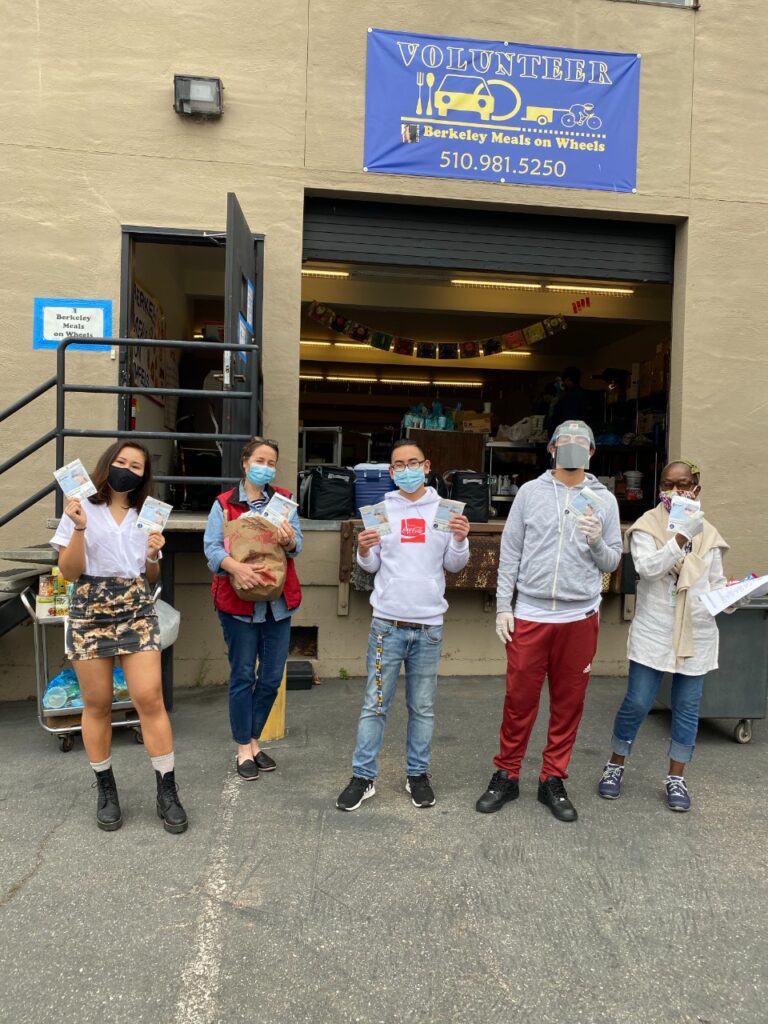 What marketing, operation strategies are you adopting at Tianchi Med?
We try to vertically integrate the entire supply chain as much as possible so we could deliver the highest quality PPE to our customers at the lowest prices. This includes constructing our own gloves factory and building up our own logistics/exporting team instead of outsourcing them to establish our local warehouses in New York, L.A., and Brazil.
With almost 100% control of the product when they roll off the factory belt, I can ship or fly them into regions where I had existing customers or had foreseen demand under a week. Through vertical integration, we can cut down a lot of the extra fat and therefore reduce prices for our customers. We also negotiate down the freight cost and raw material cost with our massive quantities; our end goal is always to bring our customers the best pricing and value.
Our number one priority is quality, and that will never change. So we will not cut any corners there, and in a cost vs. quality analysis — quality always wins. Quality in the case of PPE can mean life or death for the people wearing them. We take that responsibility seriously at Tianchi, which is why we only work with the best manufacturers, and we do ongoing QA and rigorous onboarding testing. When we send out a shipment, we want to be confident that each item is of the Tianchi quality our customers have grown to know.
Share a story when you have been customer-obsessed
I started Tianchi Med because I was dedicated to making sure that my customers had access to high-quality and affordable PPE. So the ethos behind Tianchi has always inherently revolved around being customer-obsessed. However, I do not only see my paying partners as my customers.
My customers are also the numerous non-profits like Masks2All, MaskOakland, Paper Bridges that I have helped donate close to 1 million masks to. A recent story of being customer-obsessed was around Chinese New Year — arguably the busiest time of the year in China as we close out the year. While I had an endless to-do list of things to get done, I prioritized reaching out to our non-profit partners Masks2All to ensure that they had all the PPE that they needed for the first half of the year. It turned out that they needed 100K more masks, and I worked with my team to ensure that they got sent out. I started Tianchi to make a difference, and our mission and supporting our partners will always be at the top of my to-do list.
Any strategy mistakes you have made and what did you learn?
Early on, I remember going out to talk to suppliers who claimed to have "masks" or factories that have zero quality control in place. Since it was my first time operating a business, I trusted people that I should not have. I paid them and received products only to realize that they were counterfeit and not the quality that I was promised. I was disheartened to see the level of fraud and low-quality products out there, especially when it came to something as important as PPE.
Another mistake that I made when I launched was that I was too cost-conscious and thought that I alone could have handled the majority of the exporting process. After being scammed for the first time, I quickly realized that I needed a collaborative team that could handle the detailed operational work so I could focus on scaling the business and the larger strategy.
This was when I knew that I needed funding to hire a team that could help me scout factories and performs quality control to work with some of the best-in-class manufacturers. With the help of a few small investors and proceeds from few small PPE deals that we did, eventually, we were able to raise $10 million to prepare ourselves for the Brazil 240 MM Masks deal.
My strategy since has been to own part of the factory or building my own factory from scratch — so I can have peace of mind knowing my products are of the quality needed.
Finally what advice do you have for your fellow entrepreneur readers?
My advice is to be bold and take educated risks. As young entrepreneurs, we inherently have a lot of drive and, with that, a large appetite for risk. This allows us to act quickly and be responsive. However, this should be balanced by having an industry veteran by your side to make sure your risks are informed and to help you avoid the typical mistakes a young rookie makes.
When I started last March, I would have never thought that I would have built a PPE business that has distributed over 1 Billion pieces of PPE. I think this shows that regardless of age, as long as you have the drive and a strong team to support you, what one build today could leave a lasting impact on what the world is tomorrow.
Disclaimer: The information in the above story is provided by the startup and The Strategy Story takes no responsibility for the authenticity of the product and services offered by the startup. Reader's discretion is advised.
---
Also, check out our most loved stories below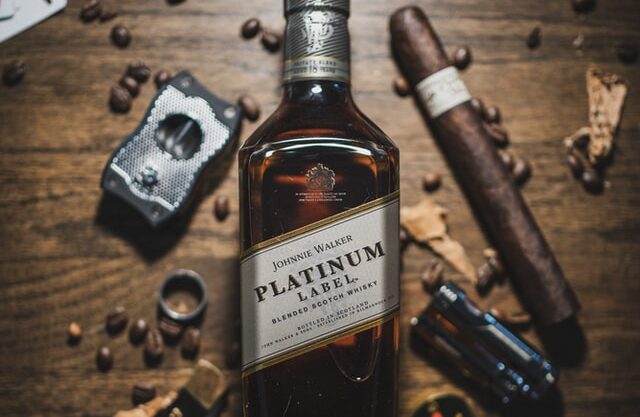 Johnnie Walker – The legend that keeps walking!
Johnnie Walker is a 200 years old brand but it is still going strong with its marketing strategies and bold attitude to challenge the conventional norms.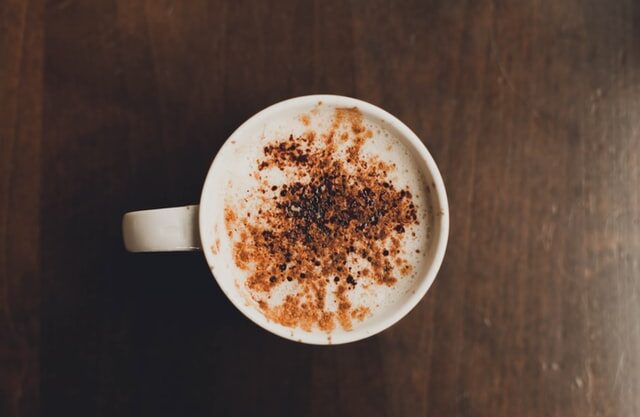 Starbucks prices products on value not cost. Why?
In value-based pricing, products are price based on the perceived value instead of cost. Starbucks has mastered the art of value-based pricing. How?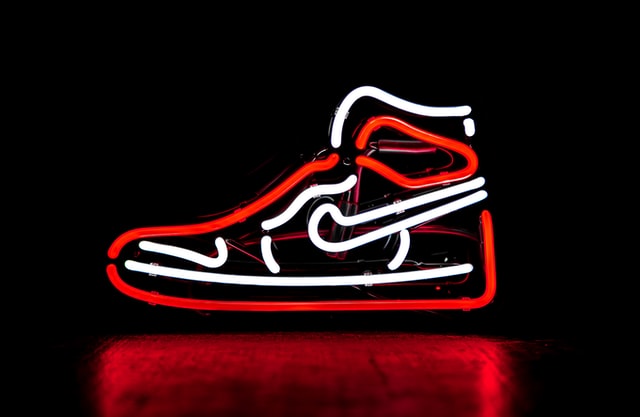 Nike doesn't sell shoes. It sells an idea!!
Nike has built one of the most powerful brands in the world through its benefit based marketing strategy. What is this strategy and how Nike has used it?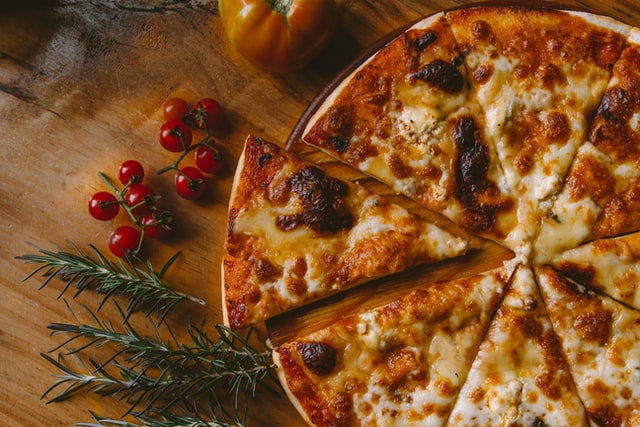 Domino's is not a pizza delivery company. What is it then?
How one step towards digital transformation completely changed the brand perception of Domino's from a pizza delivery company to a technology company?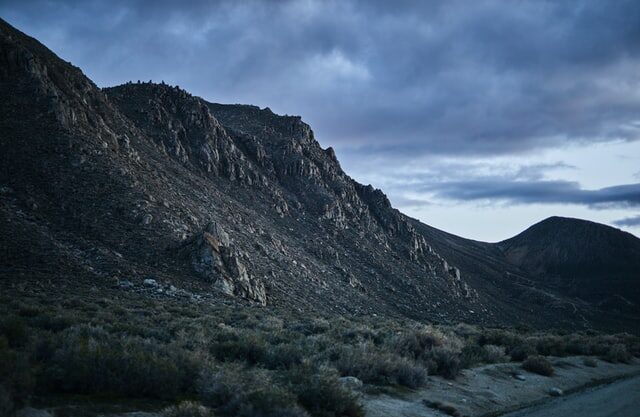 BlackRock, the story of the world's largest shadow bank
BlackRock has $7.9 trillion worth of Asset Under Management which is equal to 91 sovereign wealth funds managed. What made it unknown but a massive banker?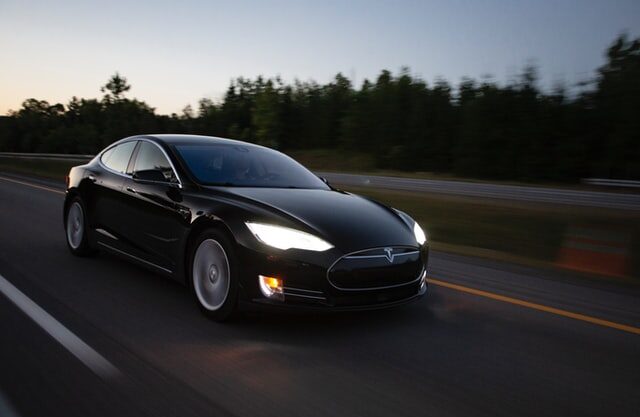 Why does Tesla's Zero Dollar Budget Marketing Strategy work?
Touted as the most valuable car company in the world, Tesla firmly sticks to its zero dollar marketing. Then what is Tesla's marketing strategy?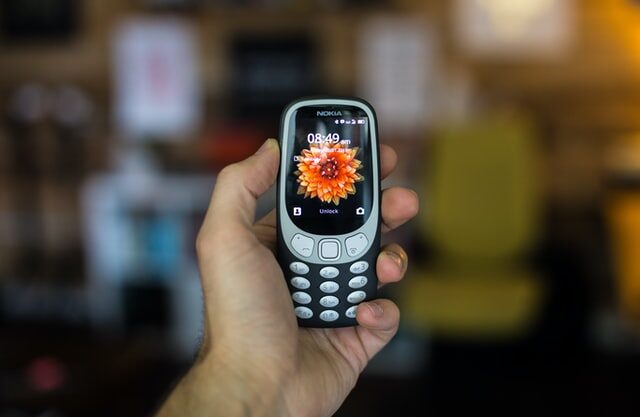 The Nokia Saga – Rise, Fall and Return
Nokia is a perfect case study of a business that once invincible but failed to maintain leadership as it did not innovate as fast as its competitors did!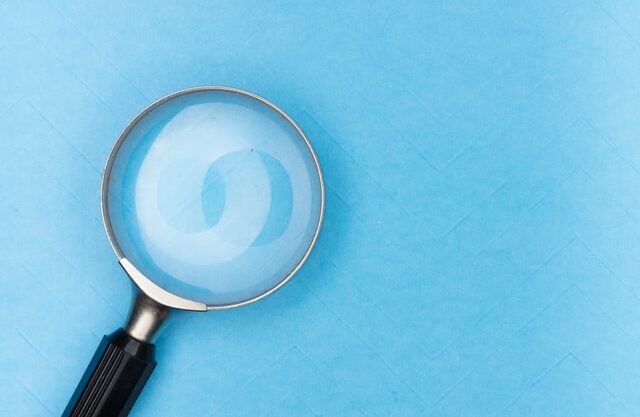 Yahoo! The story of strategic mistakes
Yahoo's story or case study is full of strategic mistakes. From wrong to missed acquisitions, wrong CEOs, the list is endless. No matter how great the product was!!