This inspiring story is of a rising electric mobility startup called Elettri Co, started by Rohan Shankar and Sarthak Piplani, based out of India. Elettri Co was created to make Go-karts electric, both leisure, and performance. Karting, as an industry, acts as the entry point into motorsports but relies heavily on inefficient and noisy small petrol engines that do not follow the emission norms like regular vehicles. Converting these vehicles to electric, supports the idea of clean energy and provides access to a fun-to-drive electric vehicle.
After achieving the above, they have now moved on to using their high-performance EV experience to provide consultancy services for commercial EVs. They have been in space for more than 3 years and as motorsport has always facilitated the growth of the automotive sector, they're just doing their bit towards the same. As of May'21, the startup is looking for funding. Here is the story of Elettri Co in Sarthak's own words.
Introduce us to the idea of Elettri Co
Coming from a background of motorsports engineering, race driving, we wanted to contribute by making a step towards clean, zero emissions, and yet make a fun product for entry-level motorsports. That was the main ideology behind making electric go-karts.
We always knew how incredible the instant torque from an electric powertrain would be. After a year of development and testing, we ended up with the fastest, lightest, and most energy-efficient electric go-kart globally.
The primary issue with existing petrol engine go-karts is that those engines are way worse than road cars in terms of emissions, efficiency, and noise as they are not scrutinized very much. Karting being the first step to any form of race driving, it was apparent to us that we wanted to change it and take a more environmental friendly approach.
What's your strategy story? What led you to start Elettri Co?
There's a long story of how it all started. It'll be easier to say that this is nothing less than our life's worth of work. Both the founders are motorsport and automotive engineers from Oxford Brookes with a shared love for race driving and building race vehicles. Their experiences in Formula Student, Formula Baja, Dallara electric racing UK, Formula Ford British Championship have all contributed to forming Elettri Co.
We saw a massive gap in electric karting and how it could make motorsports cleaner and greener. Also, with the introduction of electric karting, more and more tracks near residential complexes, indoor arenas could be added as there is no noise pollution, making karting more accessible to people outside of the sport.
Another reason that keeps us going is our aim to share our expertise with such an energy-efficient powertrain, our in-house battery technology developed for high discharge batteries, with the commercial EV sector to create a high-quality product.
What marketing, operation strategies are you adopting at Elettri Co?
Our tie-up with Praga karts, the world champions of go-kart racing, has proven to be one of the best things, and Elettri Co is involved in all of their marketing campaigns worldwide through auto-shows, world karting events, etc. Not only this, we've had feedback from various racing drivers, including Karun Chandok (ex-F1), which has helped us in optimizing the product. Apart from this, we will start some small-scale events at various karting tracks in the country to get more youngsters involved and possibly open the road to electric kart racing very soon in India.
In terms of operations, we are a well-planned team of engineers who have developed everything from scratch and have had ample experience with production and operations. We can readily adapt in terms of designs to fit the client's requirements for quicker assembly/ deliveries and hence a much-reduced TAT compared to our competitors. Our powertrain is built on a modular approach; it is a plug-and-play system with bar codes on each part and a simple step-by-step guide for installation, making it a more user-friendly product.
As far as cost-consciousness goes, we are a lean team with high production efficiencies as we know that the major challenge with EVs these days is the higher upfront cost. Like Tesla, we've realized that if we need to scale, it can happen only with a high production efficiency, which helps keep the costs low. The same ideology continues when we approach an EV consultancy project. Even with our advanced battery technology, we have been able to price ourselves very competitively in the current Indian EV market.
What is your competitive advantage at Elettri Co? 
Some highlights are as follows :
Race Line kart is 15% lighter than the 2nd lightest kart globally. This is a tremendous amount of weight saving in a vehicle in the segment of 140-160kg total weight.
Most powerful kart available globally.
Highest power to weight ratio
Lightest battery (only 20kgs) for a 2hr + running time, which is almost double that of our closest competitor.
In-house battery technology, managing discharging rates of up to 200A with a proprietary Amp-lion circuit design which ensures better thermal management and hence much more safety.
All our karts globally are cloud-connected, and we offer remote diagnostic services that are a great thing to have in today's world.

We're the only EV powertrain and battery company that has designed their components along with a chassis manufacturer to ensure that the vehicle dynamics are entirely optimized, again something we learned from motorsport, which makes a huge difference.

We're complete CAN data compatible, both read and write, which is a solid base towards autonomous parking features, auto-balancing, etc., for road vehicles.
Share a story when you have been customer-obsessed
Praga karts are not only our partner but our biggest client. They have a history of motorsports, and so do we. We understood that our challenge is not only building an electric powertrain but building it for a world champion brand like Praga that wanted to continue using its racing expertise and give its leisure kart drivers a taste of a race–balanced kart which could be further used to train one for competitive driving. Add to that, we wanted to co-create a product with them so that their petrol karts could use the same chassis, which would be great for production efficiencies.
It took us a good two months in Italy, sitting at the Praga factory, talking to their engineers and mechanics both from the leisure karting and racing teams, testing at various championship level go-kart tracks in Italy, and finalizing a design that had a perfect 50-50 weight distribution for superior handling. This has not been observed with any electric go-kart in the world and that too on a standard chassis which works brilliantly for both powertrains, increasing efficiency for Praga's karting factory.
Any strategy mistakes you have made and what did you learn?
Not a mistake per se, but we should have gotten into the commercial EV sector a bit sooner. Looking at how challenging it is for early-stage start-ups to get their product going, figuring out the right resources for various components, there still is a massive opportunity for a company like us with a lot of experience with performance EVs.
Learning from that, we've certainly been going all-in with our consultancy projects, not only in India but for some clients in the UK, Spain, and Brazil who require bespoke solutions for their businesses.
Finally what advice do you have for your fellow entrepreneur readers?
It is critical to have done solid market research before anything else, have a realistic and rational approach towards opportunities and the existing competition. You've got to be solving a problem, and it shouldn't just be a case of FOMO. Post all that, hard work and persistence are critical. There are no shortcuts to make it work.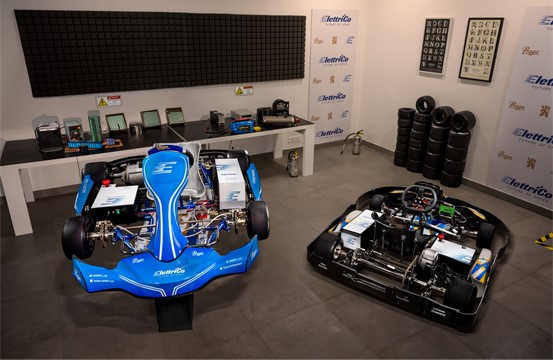 Disclaimer: The information in the above story is provided by the startup and The Strategy Story takes no responsibility for the authenticity of the product and services offered by the startup. Reader's discretion is advised.
---
Also, check out our most loved stories below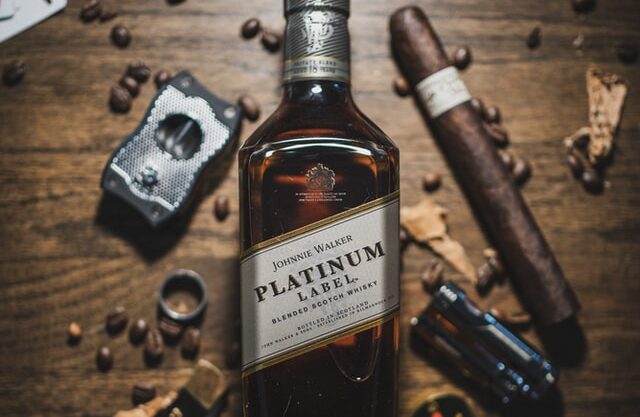 Johnnie Walker – The legend that keeps walking!
Johnnie Walker is a 200 years old brand but it is still going strong with its marketing strategies and bold attitude to challenge the conventional norms.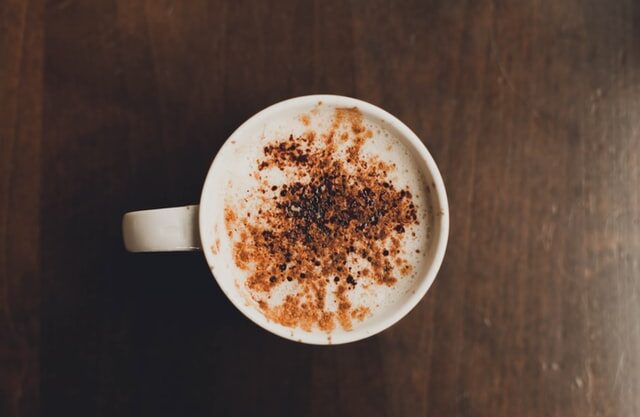 Starbucks prices products on value not cost. Why?
In value-based pricing, products are price based on the perceived value instead of cost. Starbucks has mastered the art of value-based pricing. How?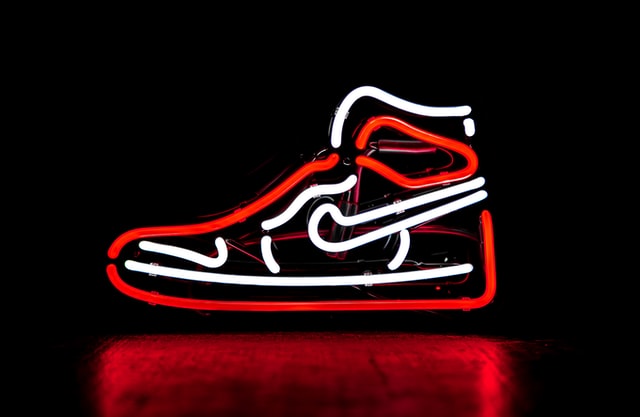 Nike doesn't sell shoes. It sells an idea!!
Nike has built one of the most powerful brands in the world through its benefit based marketing strategy. What is this strategy and how Nike has used it?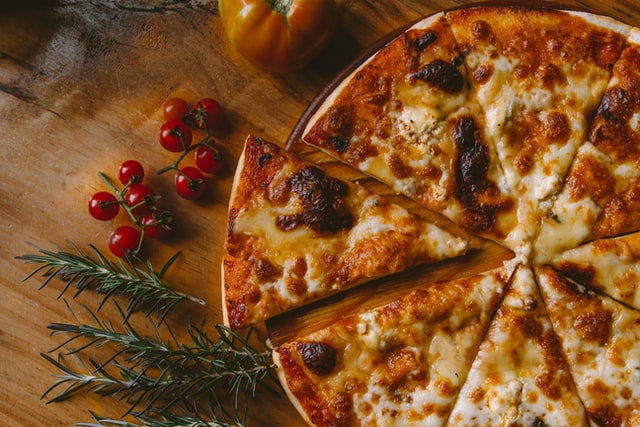 Domino's is not a pizza delivery company. What is it then?
How one step towards digital transformation completely changed the brand perception of Domino's from a pizza delivery company to a technology company?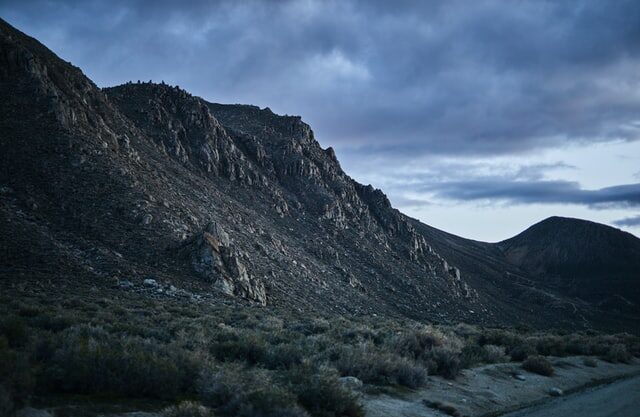 BlackRock, the story of the world's largest shadow bank
BlackRock has $7.9 trillion worth of Asset Under Management which is equal to 91 sovereign wealth funds managed. What made it unknown but a massive banker?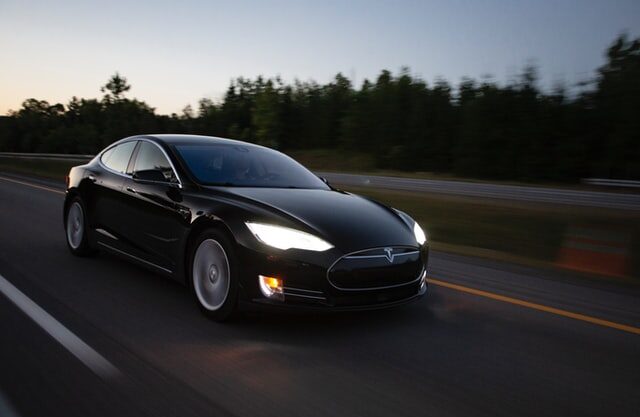 Why does Tesla's Zero Dollar Budget Marketing Strategy work?
Touted as the most valuable car company in the world, Tesla firmly sticks to its zero dollar marketing. Then what is Tesla's marketing strategy?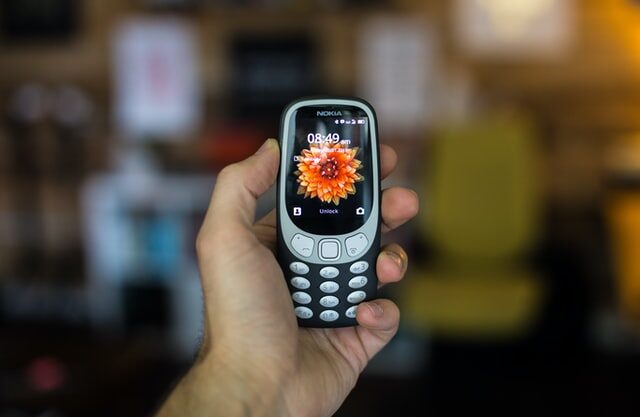 The Nokia Saga – Rise, Fall and Return
Nokia is a perfect case study of a business that once invincible but failed to maintain leadership as it did not innovate as fast as its competitors did!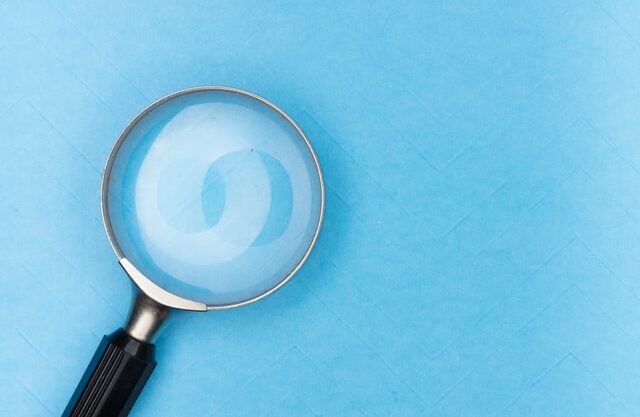 Yahoo! The story of strategic mistakes
Yahoo's story or case study is full of strategic mistakes. From wrong to missed acquisitions, wrong CEOs, the list is endless. No matter how great the product was!!